Clothes are much heavier than we think, especially when many clothing items are stored together! Building an industrial, heavy-duty clothing rack is a great way to make sure the rack meets the quality you are looking for, even if you are only planning to use it for personal purposes. Check out these DIY clothing racks ideas and learn how easy it is to build your own!
Heavy-duty casters and fittings
The casters of this rack can carry a heavy weight!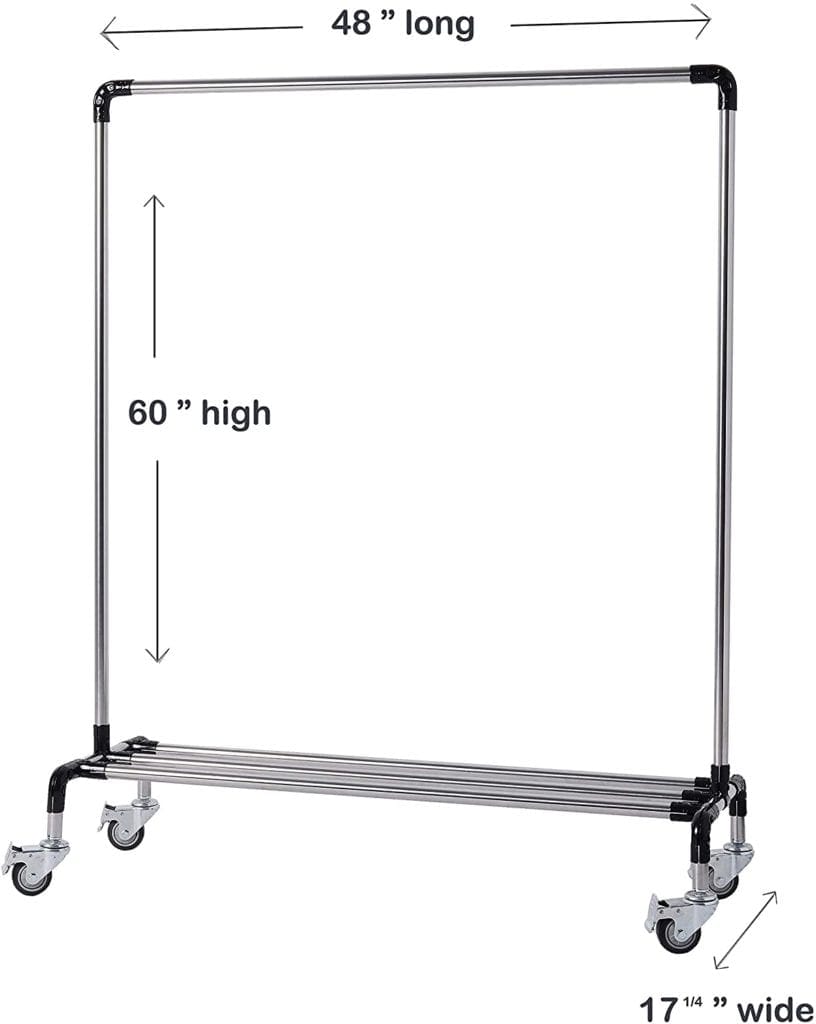 One of the main perks of building a DIY project is getting to choose the dimensions according to your needs! Drafting a plan helps with the creation process.
Sturdy clothing rack on wheels
This industrial clothing rack is on wheels, which makes it much easier to move around when necessary. The casters also have breaks, so it is easy to secure in one place. You can build your own clothing rack just like this one with tinktube's pipes and fittings. Check out our online shop, draft up a plan, and build your own! You'll be able to choose the color of the tubes and connectors that will best suit your home environment.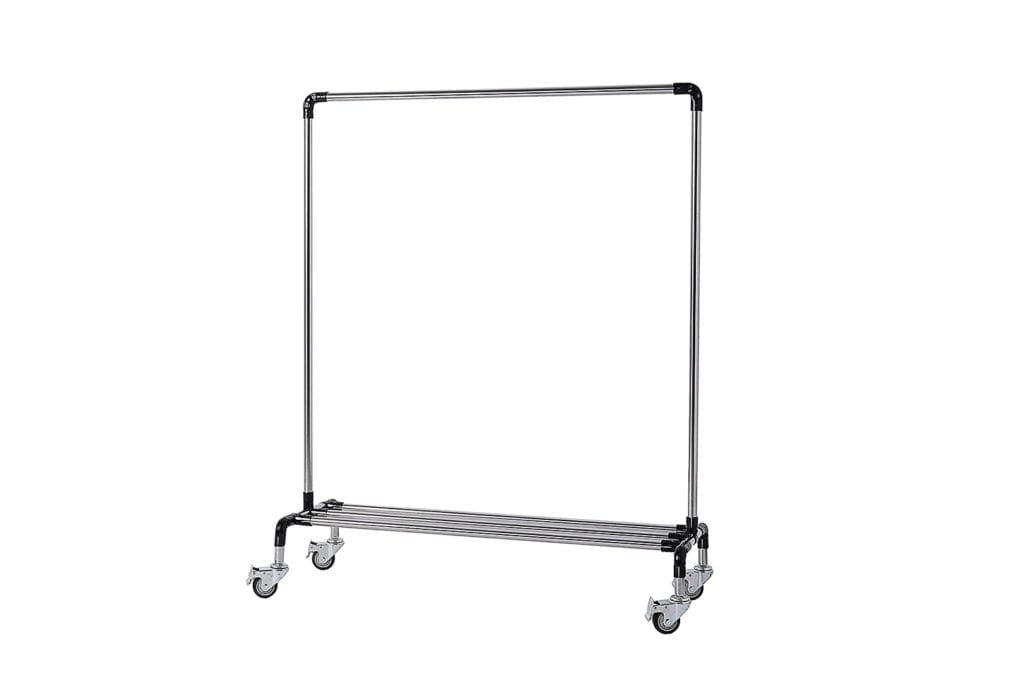 If you have any questions about tinktube's products when drafting your plan, contact us at [email protected] or on the chat : we'll be happy to help you out!
Adapt this project with the tinkpad!
Draw your project with this free printable tool which includes an isometric grid and our best tips to get started.
A well-built DIY clothing rack will even become part of the decoration of a room or a loft!
If you are considering building your own clothing rack, here's a step by step video showing you how to assemble a project using tinktube's pipes and fittings:
Learn how to build your industrial clothing rack with tinktube's pipes and fittings!
Custom DIY heavy-duty clothing rack for wedding dresses
This industrial custom clothing rack designed and built for a store that sells wedding dresses -do you know how heavy wedding dresses are? The owner of the store, Katia, knows! Read more about her story here.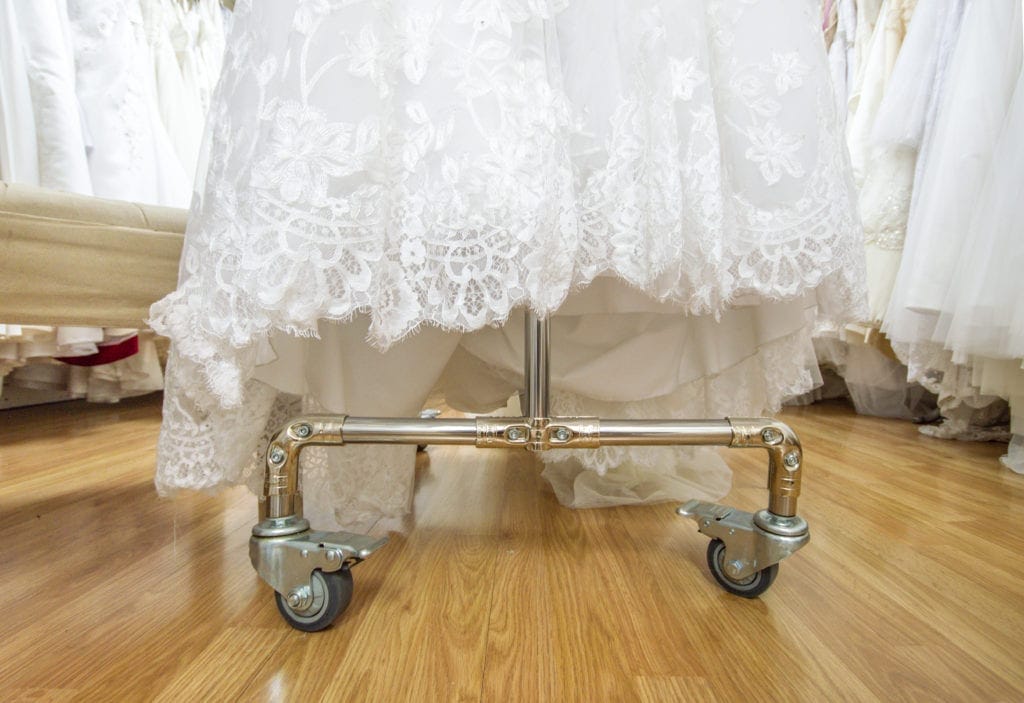 Katia built a heavy-duty clothing rack to carry wedding dresses from the storage room to the dressing rooms. In her case, because wedding dresses are especially heavy, the rack has become one of the most important tools of her store!